Just got this today.
Yes folks it does still exist!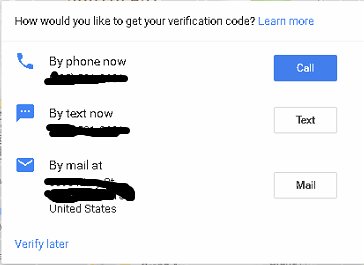 2 Responses
HI Sir i need this Function,please help me out

ANSWER FROM CHAD: email me at chadwarrior@gmail.com

how can i verify by phone my business on map? its a general contractor, or welder

ANSWER FROM CHAD: We teach how to get listings like this verified in the full program.